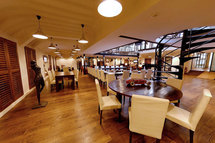 Team Building Paris location
William Ernest Barok born Paris the 15th april 1865. He was a businessman and a poet.
He was a friend of Edmond Rostand, Kipling, Pemberton (Coca Cola), and has been the lover of Sarah Bernard.
The Atelier Barok is the place were he lived and has been restaured to give you the best of the team building opportunities in a magical parisian location.
Atelier Barok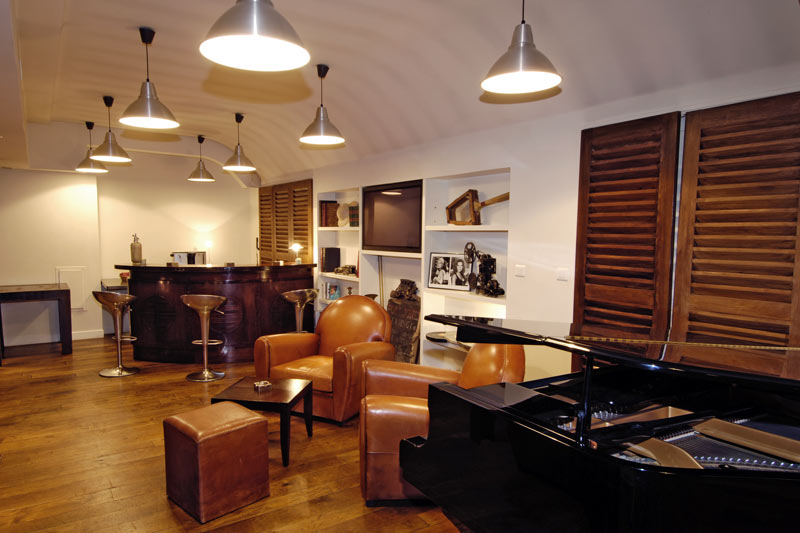 Team Building Paris location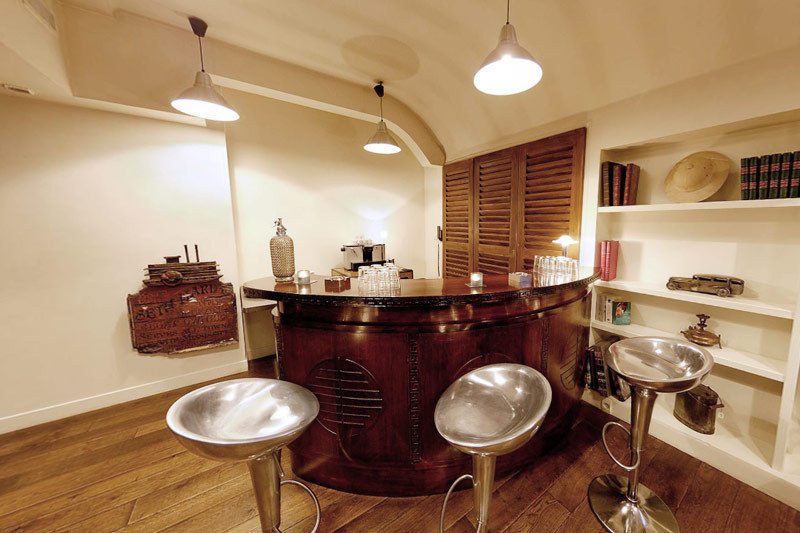 Team Building Paris location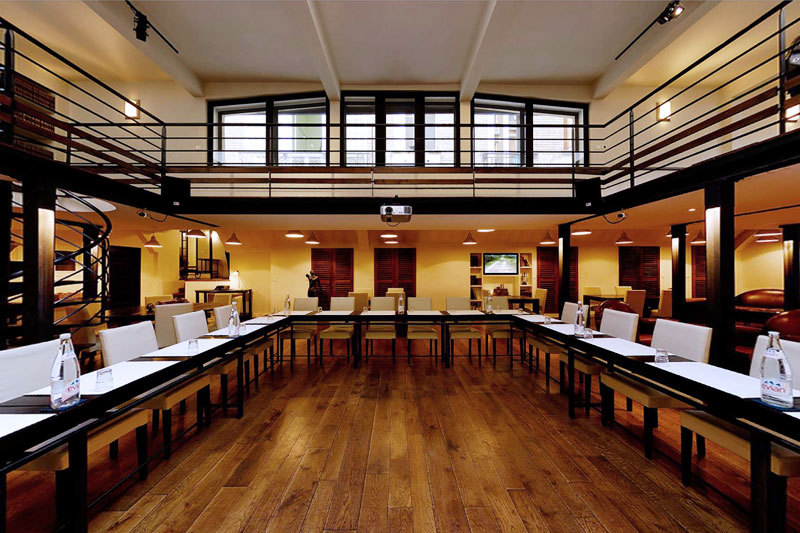 Team Building Paris location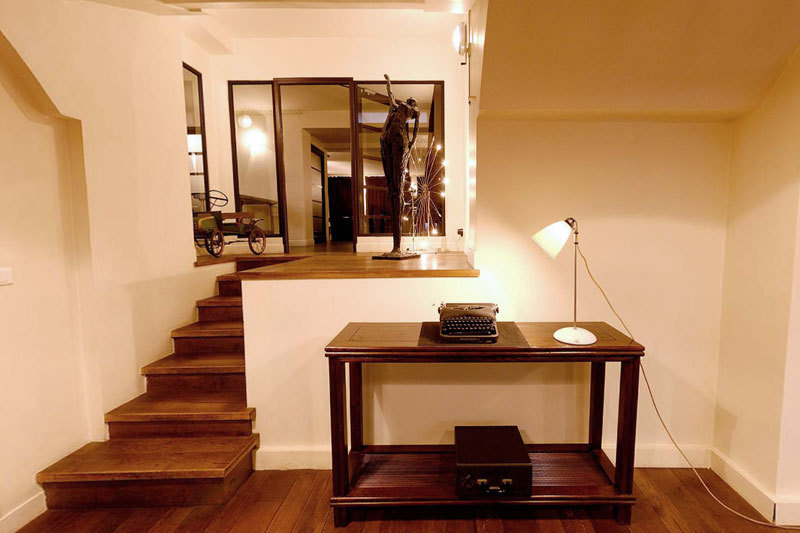 Team Building Paris location
Team Building Paris location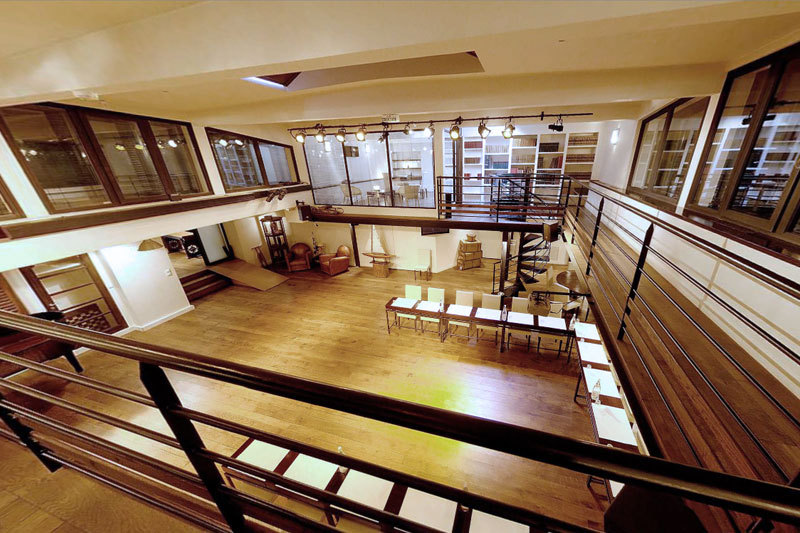 Team Building Paris location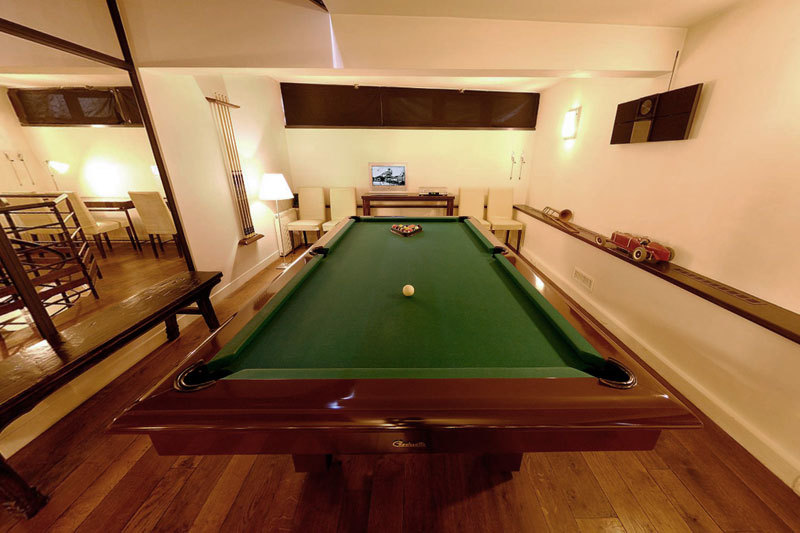 Team Building Paris location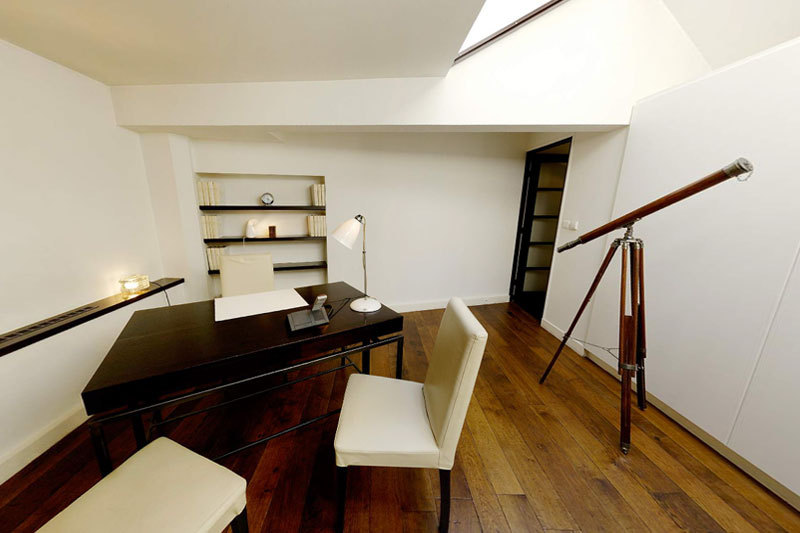 Team Building Paris location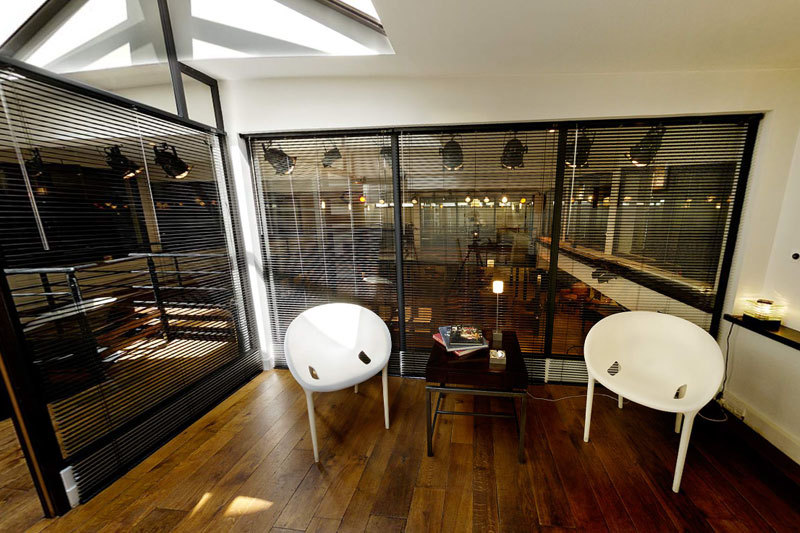 Team Building Paris location