A DIGITAL SOLUTION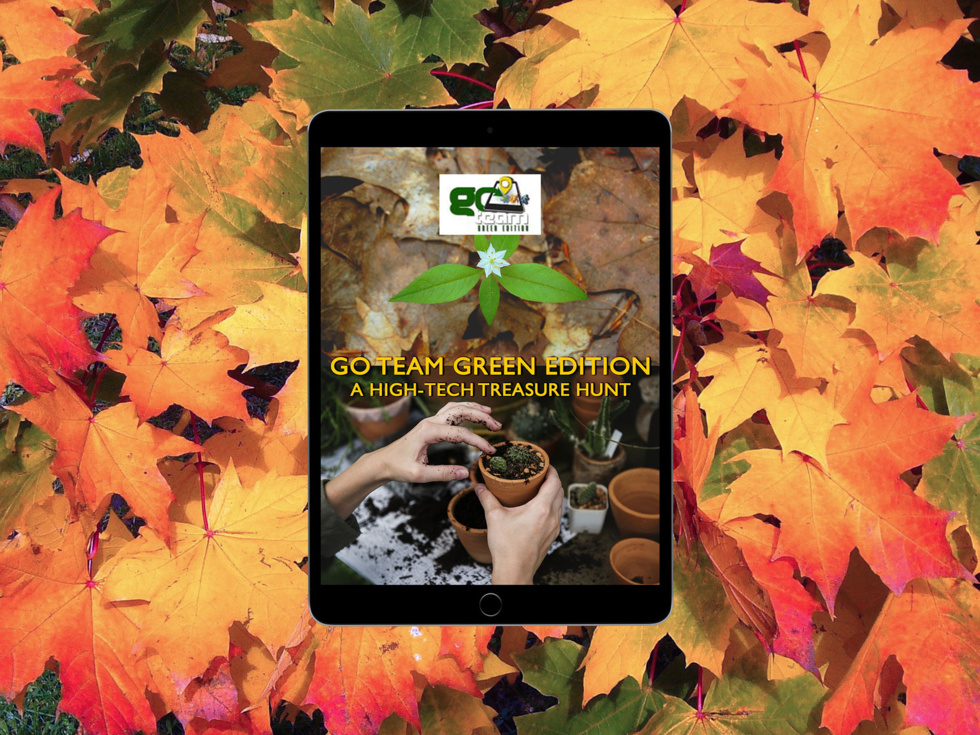 Go Team Green Edition
Installed on tablets, the go team green app features directions to different checkpoints.Once the teams arrive at a checkpoint, GPS-triggered challenges are proposed to the teams in the form of clues, questions, activities, pictures that they will work together to complete.

TEAM CHALLENGE
The team challenges rotate to the issue of sustainable development and corporate social responsibility. An excellent opportunity for teams to discuss and express viewpoints freely about the responsibility of their company, but also their own responsibility to protect the nature and humanity.
PERFORMANCE
A certain evaluation exists between teams as the game master communicates with each team, encourages them and indicates their position in the challenge.
A TAILORMADE SOLUTION
Questions and micro challenges are prepared with our customers of the event in order to reflect the specific challenges and strategies or their companies in terms of corporate social responsibilities.


INTEGRATE CSR IN THE TEAM CULTURE
Go Team Green is an excellent management tool to engage managers and their teams in this now responsibility at every level of the company. It helps management to transform the culture and integrate CSR achievement in the company sustainable performance indicators.
Participants have fun, develop problem solving skills, learn how to think with long term sustainable goals.
THE LOCATIONS
Paris, its parks and ancient buildings represent an ideal location to run Go Team Green, as the participants can discover unique architecture and mysterious spots.